Thom Kaczmarek a.k.a. Fanotherpg
I am an Indie game developer and I started in times before "Indie" was even a term (1997). My motto always has been "with a passion for passion" and as such, I am known for being pretty much as "Jack of all trades, master of none, though oftentimes better than master of one."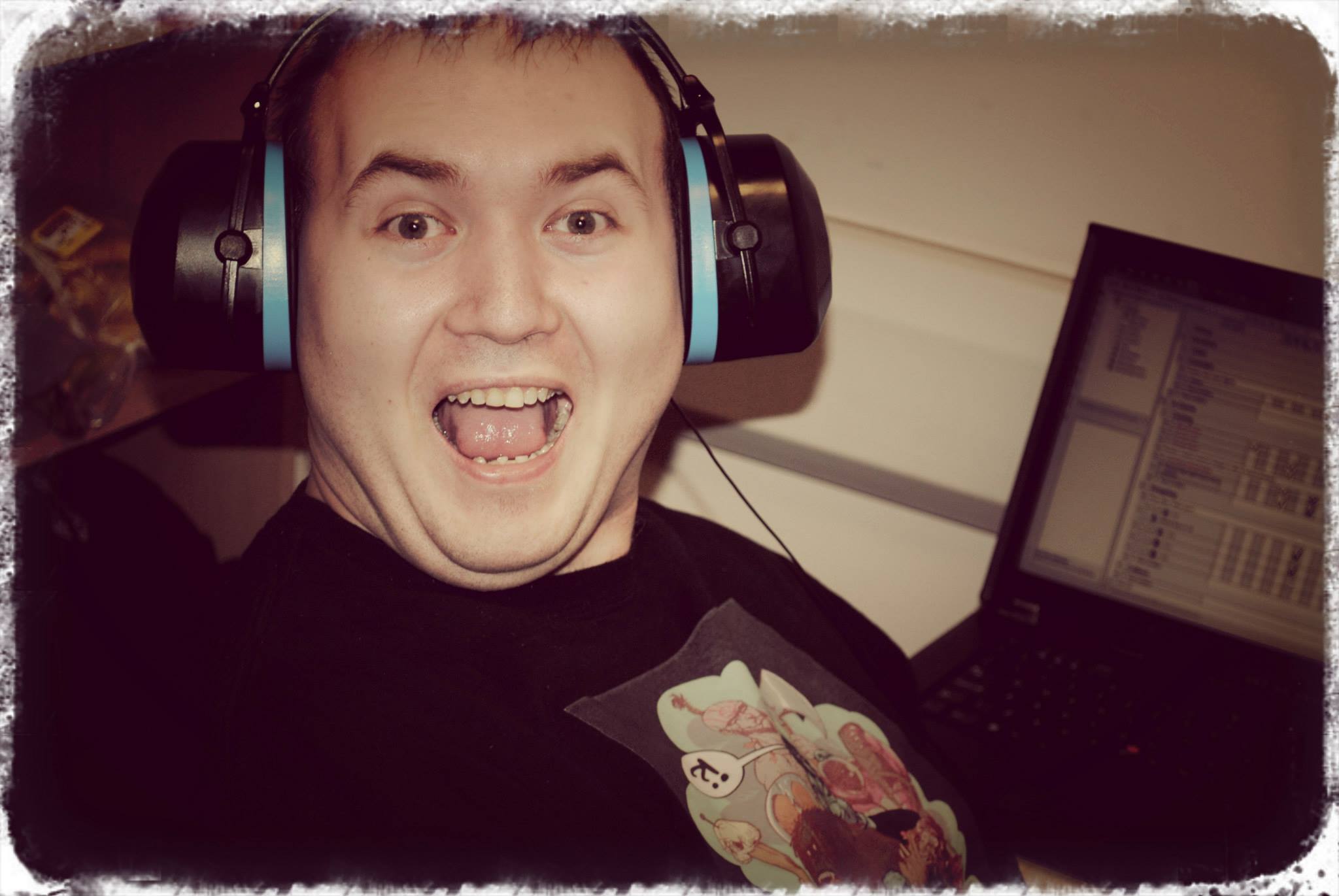 Apparently I'm really good at:
Game Design
Game Development
Video Games
20+
Years of indiedev experience
Design & Testing
At any stage of project development
Bilingual
Proffessional proficiency in English and Polish
CURRENT PROJECTS
Here are some of the games I am working on while you read this:


FAVOURITE PROJECTS
Selection of few favourite projects I helped with at different positions:
10+ years
Managerial experience & team leading
10+ years
Event management of all sizes
Academia
Assistance with course materials & talks
Activism
Volunteering, E-sports, Game Jams!
I am always open to new possibilities!
- Passionate independent game designer (20+ years of experience)
- An experienced manager from independent as well as chain high street retailers and 4* Hotels (10+ years of experience)
- Founder, mentor, promoter, and part of the management team to biggest events & conventions (like ZTG.PL/GIC.GD)
- Guest speaker at various Academic Institutions providing asisstance and guidance to various academic programmes and their curricullum
- A regular volunteer for E-Sports administration to some of the biggest gaming events in the UK (Insomnia , Rapture )
I'd love your feedback!
On daily basis, I work currently in High Wycombe, Buckinghamshire, England.

Drop me message via oldschool email (available in my CV) or my socials Twitter / Facebook / Skype.
Powered by w3.css & presskit()